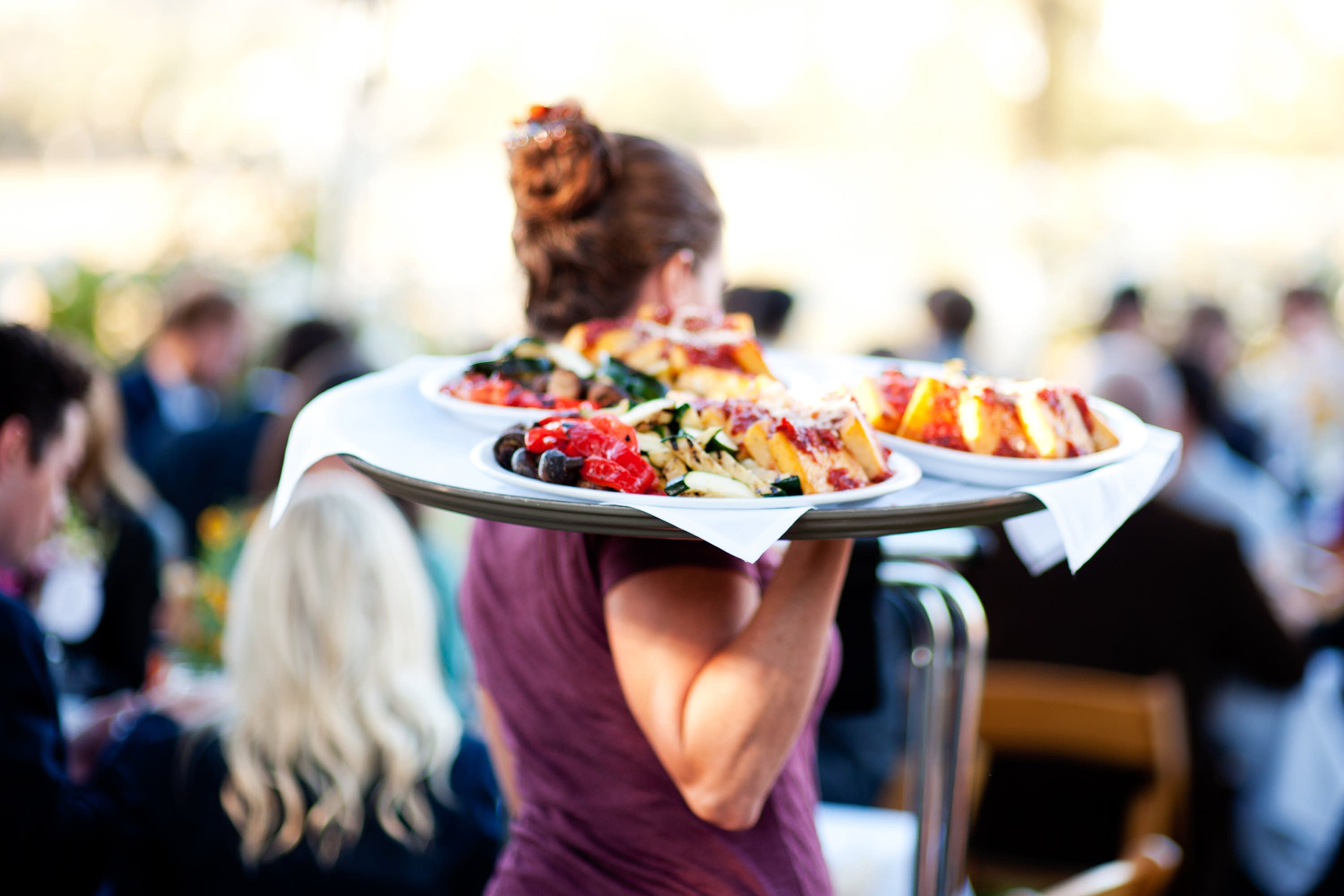 Finding the perfect catering in Hanover PA entails planning and careful assessment. Once you say "yes" to a particular caterer, it's quite difficult to go back on your word. With that in mind, we have prepared a number of questions that you should ask your caterer before making your final decision on whether or not you are going to accept their service.
Here are the top 13 questions you need to ask a catering in Hanover PA before making a final decision:
Can you work and provide quality work with our budget?
Be sure to ask whether or not the caterer can work on a specific budget. You would rather choose another caterer who asks for a higher fee as long as they can satisfy your catering needs.
What are the terms indicated in the contract?
This is one of the most neglected questions for when people are on the lookout for a caterer. Always take the time to read your contract.
Do you have a business license?
This question is necessary because you wouldn't want to work with someone who doesn't have a license in their specified field.
Do you have a liquor license?
Stemming from the previous point, you need to check all of the possible licenses a catering service should possess.
Do you have liability insurance?
Proper insurance is essential when working with any caterer in PA.
How do you prepare your food and where is it prepared?
This can answer some of your health-related questions. Talk about hitting two birds with one stone!
What are the types of cuisine do you specialize in?
This question can help you narrow down your search when finalizing the menu for your big event.
What do you normally do for guests who have strict dietary restrictions?
You have to consider the dietary preferences of your guest. This can help you assess if you would like to push through with a particular caterer.
Do you provide particular foods or specific cuisines?
This questions can be tied to whether or not your guests have particular dietary restrictions.
Can they easily accommodate special requests like kosher, vegan, vegetarian, or gluten-free meals?
Should your guest, or yourselves, have a specific dietary preference, it would be nice to know that your caterer can easily accommodate these requests.
What are your electrical and water needs?
This is a basic question as you would need to ensure the event's catering success.
What is the attire of your staff at times when they are catering?
If there is an event motif, your caterer's staff may want to dress up in accordance to the theme.
Can the leftover food from the event be packaged to take home or are these donated?
Figuring out what to do with leftovers is completely up to you. You simply need to communicate this effectively with your caterer.
These are some of the most important questions when trying to decide on the best catering in Hanover PA. You wouldn't want to make the mistake of choosing a caterer who cannot accommodate your catering needs.
Altland House Catering & Events is trusted by brides and events organizers for catering in Hanover PA. Contact us today and let's start planning!